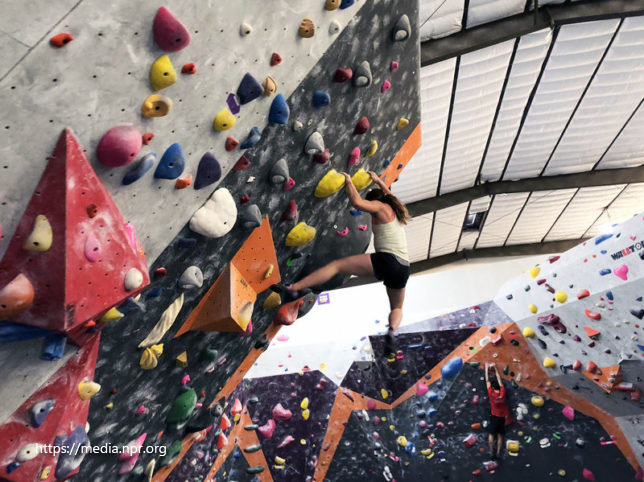 Yosemite National Park has long been a popular destination for rock climbers around the world. Across the 1200 square miles of the park lie some of the most unique and exciting climbs in North America. Whether you're looking for a short half day climb or you've set your sights on El Capitan, Yosemite is the place to be for rock climbers.
Steep rock walls with smooth granite faces and lacking hand-holds are what await climbers here in Yosemite. Maneuvering the cracks and crevices of these rocks walls requires skill, confidence and stamina. Rock climbing in Yosemite is not for the inexperienced with the average grade exceeding 5.5.
It is vitally important before taking a rock climbing trip to Yosemite that you know you're skill level. If you're unfamiliar with the area, it is essential to pick up some training on crack climbing, the most predominant technique used here. Rather than relying on hand and footholds like traditional climbers, you'll be using the cracks and crevices so common among the granite formations of Yosemite. Make sure you've got your top-roping and anchor setting skills down and you're good to go.
There are scores of different climbs available in Yosemite and which one(s) you choose comes down to your experience and personal preference. Below you will find two very popular climbing destinations in Yosemite.
Royal Arches
Royal Arches is considered one of the top 50 climbs in North America and for good reason. Views of the beautiful Yosemite valley surround you as you ascend 1600 feet to the top of this daunting climb. The beginning is the most difficult, starting in a chimney and traversing the rock face up 3 pitches to the main wall. Once here, the rest of the journey is a mixture of crack climbing and horizontal traversing. This …