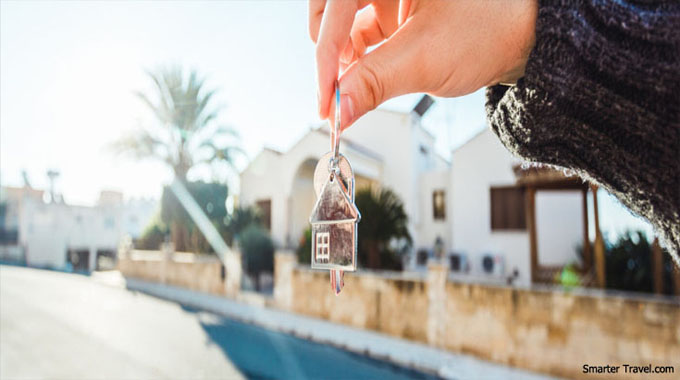 The economy has forced many families to put off taking a vacation due to the cost of lodging. Hotels are expensive, but there is a better solution to those wanting to take a vacation on an exchange. These programs are becoming very popular because of their many benefits to travelers. There are several factors to consider when considering a vacation exchange or vacation rental. Whether you are traveling across town or the country, the following tips will help make the process much quicker and easier.
Tip #1
To participate in a home exchange, you will need to register with a vacation home swap program. To make sure your personal information is protected, it is important that you only list your property with a trustworthy program. Many sites that offer free memberships may sell your information to a third party so go with a company that charges a fee. The fees are typically under $50 and it will protect you from a program that may offer your home to someone who is not qualified to be in an exchange program. Verify the trustworthiness with the better business bureau any exchange program you are considering listing your exchange with.
Tip #2
Check the site listings to determine if their current vacation home options are up to date. A reputable company will have extensive information available on their website including when the joining dates were for the individuals listing their home and when the expiration dates are for the listing or membership. If there are no comments on homes that have been listed for a long period, it may mean the home does not meet the qualifications of most travelers such as being in an unsafe area of town or no amenities.
Tip #3
Whenever possible, attempt to home exchange with a family …