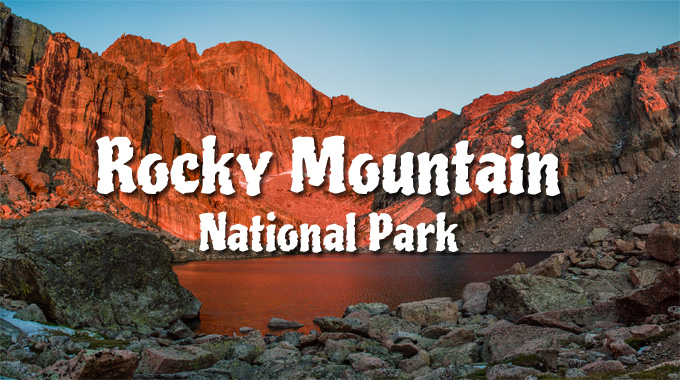 I bet you have already heard about the beauty of Colorado lands and maybe even planned to spend a vacation there, in the place of endless valleys, snow-capped mountains and blue lakes. Looked through pictures of untouched nature and even put one of them as a desktop wallpaper on your laptop.
So why haven't you set off yet to see it in real life, enjoy the blooming nature in summer or grab your skis for ski trips in winter? You will you be able to see a great amount of tourist attractions both within and outside the city and discover the whole new world of American wild nature with the help of professional travel teams.
What should I do in Denver?
The best way to spend your time enjoyably and rationally at the same time is to take Denver daily tours, especially if you have only a few days in this city. It's a reasonable solution to see the main places of interest without a preliminary planning and online searching. You can choose just a regular tour around the city or pick something depending on your preferences: excursions to art museums, for example Clyfford Still Museum with one of the most important paintings of 20th century, or tours around shopping attractions such as 16th Street Mall and Larimer square.
Outside the city
The real adventure starts when you cross the city limits and move to Denver surroundings – places with unique nature and plenty of activities, provided by local travel companies. For example, you can go for Foothills Explorer Tour to check the Red Rocks Amphitheatre and walk through uninhabited forests with experienced guides.
Or you can try the most popular tours in Colorado – a journey to the Rocky Mountain National Park and Mount Evans Tour. They are …