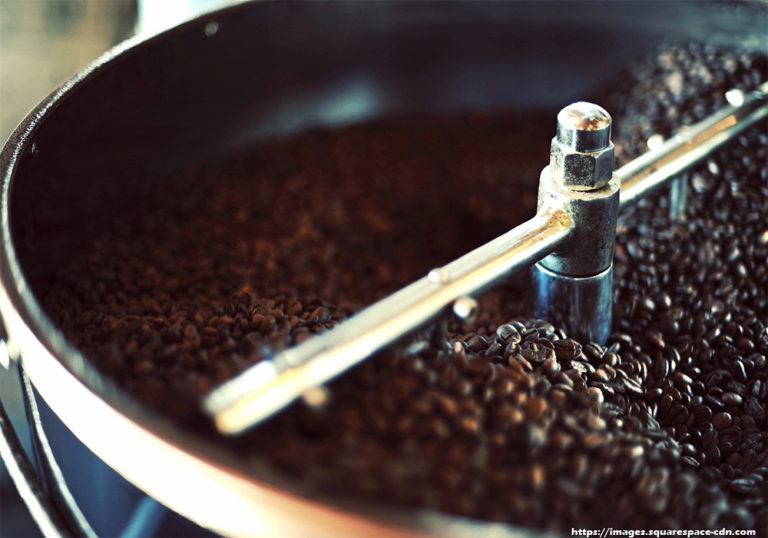 Gay people who want to have a great vacation in South America now have a lot more destinations to choose from. The continent has a massive variety of places to go and things to do and increasingly vocal gay rights movements have ensured that it is safer than ever. There are lots of companies now offering gay vacations to South America.
Brazil is still the top gay destination in South America. Rio has long been popular with gay travelers as has Sao Paulo the two largest cities in the country. Now there are more destinations north of the cities, along the coast from Salvador to Fortaleza so gay travelers can get out of the cities and explore.
Buenos Aires has been an increasingly popular gay destination for some time and no wonder. This most European of South American cities has tons of gay bars, clubs and cafes. Palermo has some very chic gay friendly hotels and a wealth of top quality shopping and eating opportunities. San Telmo, the neighborhood for tango is also a great place to hang out and you can even take a gay tango class. The residents of Buenos Aires like to think of themselves as modern and liberal and it is possible to have a same sex civil union in the city.
Bogota, the exciting capital of Colombia is no longer associated with drug lords and terrorists and is a safe destination for anyone. Colombia is a rising travel destination and thanks to some recent laws same sex couples have the same rights as straight couples. There is a gay neighborhood in Bogota called Chapinero Alto which is full of bars, clubs and some hotels. In June, Bogota hosts a growing gay pride event. All in all Bogota is a great destination for gay travelers looking …