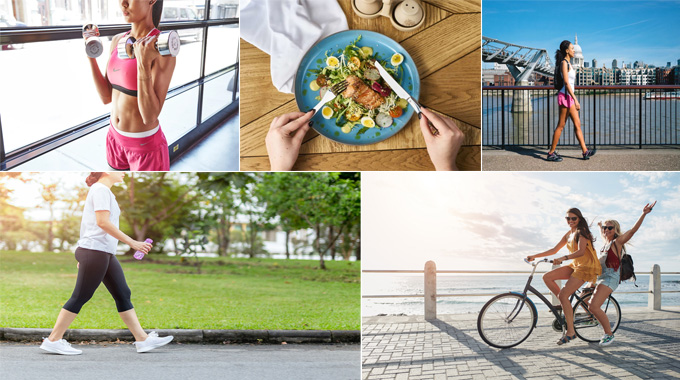 Travelling by whatever means has a way of throwing weight loss activities. Many people feel downright worried whenever they want to travel because it grieves them that they wouldn't be able to achieve their fitness goals.
However, there has to be a way when there is a will. Whatever calls for the journey and which way you'd be travelling should not get you feeling hopeless. All you need is the right information (you can get from UK.collected.reviews) to help you through your journey or perhaps before your journey.
The choice to consume healthy foods should not be left out when you are making a trip even though where you are going does not offer you the chance of eating food you know about. Some of these foods eaten by the people of the new place you are in may not have good nutritional composition and enough fibre that is needed by the body.
Here are 5 useful tips for losing weight while traveling:
1. Go to a gym before leaving
Yes, this may sound off but the truth is, it works. Travelling has a way of shutting your butt with the chair and prevents you the chance to move without restrictions. This is why it is advisable that you go to the gym, say a day before traveling to prepare ahead for the stress of sitting long on travels. Sitting for a long while does not achieve a weight loss goal, this is why you need to prepare ahead for the journey. Go to the gym. Work out. Eat healthily and sleep.
2. Be careful with food
Since you are on a weight loss, pack enough snacks before travelling to avoid eating at the airports. Airport meals are uncontrolled and rich in the things you sure want to …